CALL US FOR YOUR







FREE ESTIMATE!!!
(619) 596-9291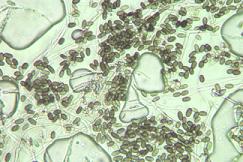 CARPET CLEANING

That can of soda you spilled last week? Even after you clean the stain, you still provided enough sugar for bacteria to start growing

PETS?  We love 'em, we don't love the fleas, mites, hair dander they leave behind!

K & K COATINGS has experience in the quality care of your home or business.  We take pride in exceeding the expecations of every customer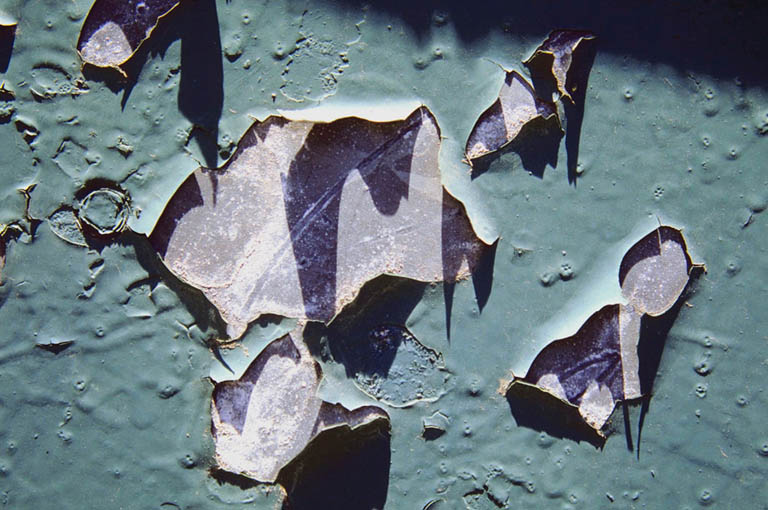 PAINTING

Is your paint chipping, flaking, or just hate the color?  Let our professional paint crew turn that eyesore into a work of art!